Personalization Mall Information
Personalization Mall is a wonderful online shop that believes personalizing gifts and other customizable items should be super fun, definitely easy to do, and each should have a character all its own. And, as simple as that may sound, that mission, so to speak, is at the core of this company's success.
Maybe you are celebrating a very special occasion or, perhaps, you just want to add your own unique stylistic preferences to a room in your home. Whether it is doing some customizing of your name, your family's name, or whatever it may be, telling your story through personalization is at the center of it all.
Personalization Mall is dedicated to helping you to create the home that can only be conceptualized in your dreams, ha ha. That sort of creativity and "one of one" mentality is what is the centerpiece of everything they do each day. Your style. Your way. Just for you! (Or whoever you are creating something for, of course, ha!)
Personalization Mall customers have an incredibly special relationship with the store; this is solely due to the fact that Personalization Mall puts their patrons first. Period. Full stop! Doing things the right way is not optional in their core values.
The company was founded back in the 1900s. Well, okay, it was just in 1998, ha ha. But everything started in the beautiful, enterprising city of Chicago, IL. Personalization Mall is now part of the 1-800-FLOWERS.COM, Inc. family of companies and are strictly dedicated to the goal of offering their customers absolutely unbeatable service at every single corner of their shopping experience. No ifs, ands, or buts about it.
Personalization Mall has, by leaps and bounds, the biggest selection of personalized items anywhere on the internet. And they will conjure up one-of-a-kind designs that you will 100% not find elsewhere. The vast majority of everything created at Personalization Mall is thoughtfully designed by their ridiculously talented in-house graphic art squad. They constantly have their proverbial ear to the ground for all the latest and greatest fads, trends, and styles! (Y'all are going to love this place, seriously. And the Personalization Mall coupons ShipTheDeal.com has for you will allow you more bang for your buck, as well.)
What can you do at Personalization Mall? Oh, my. Where to begin? You can personalize more than ever with PM's virtually endless service offerings. This includes, but is definitely not limited to the following...
Sublimation
3D Printing
Rotary Press Work
UV Printing
Stationery Services
Canvas Printing
Laser Engraving
Sandblasting
Embroidery Work
Direct-to-Garment Printing
Ceramic Kiln Firing
Full-Color Glass Printing
And so much more!
Furthermore, Personalization Mall is always testing out and adding new production processes. They do this by listening to y'all, their loyal customers. I am being super legit. when I tell you that these people really care about your feedback at PM. That—and how customization styles are trending around the globe—is how Personalization Mall gains an edge on their competition and how they stay so in line with what is today's new hotness!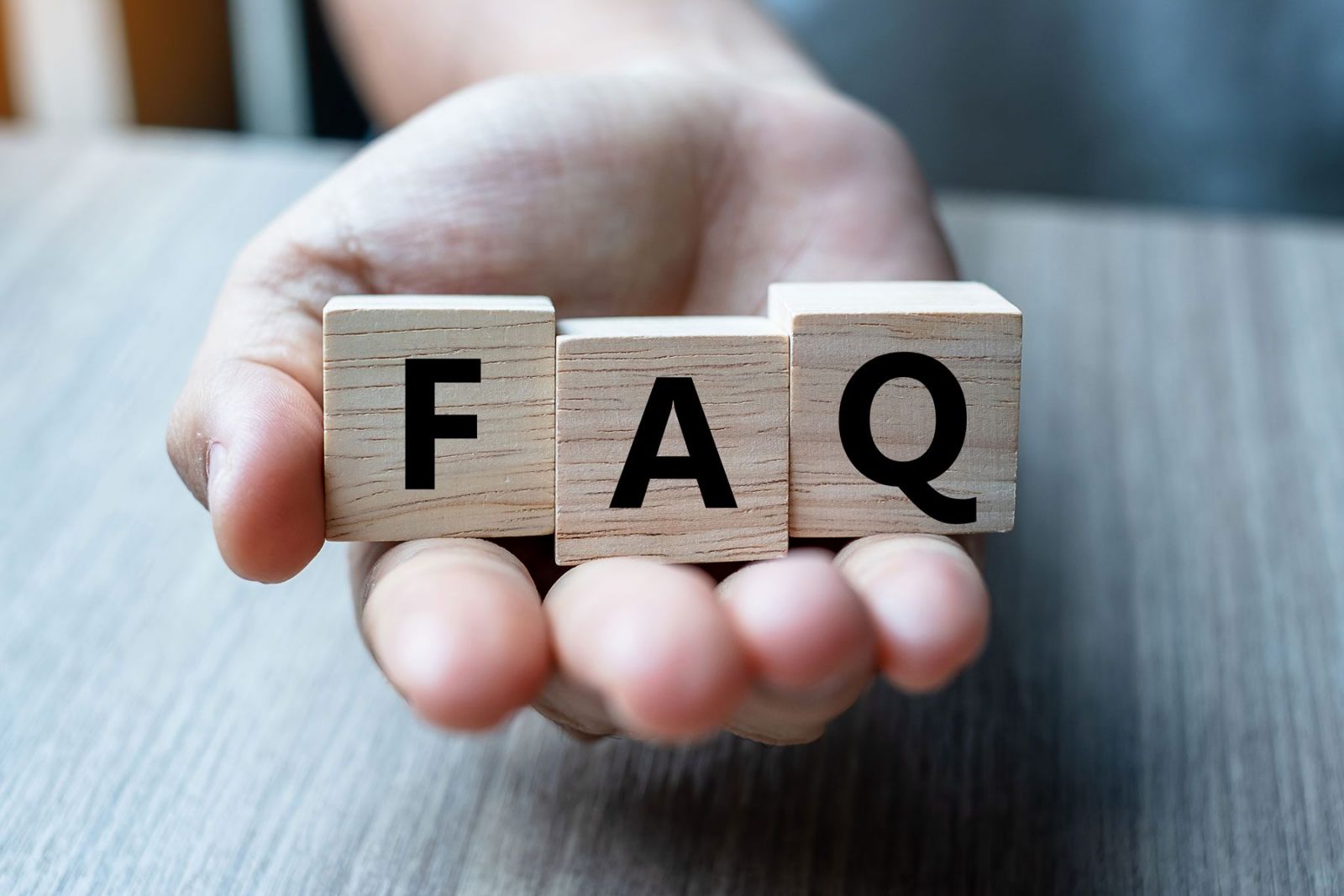 Personalization Mall FAQ
Here's a look at some of the more popular questions customers have regarding their PM experience. You can find these and more on the Personalization Mall FAQ (Frequently Asked Questions) page on their website.
Place An Order
Shipping & Tracking Information
Guarantee & Return Policy
General Information
Problem Placing Your Order
Design Your Own
If none of these give you the answers you're looking for, it may be time to contact the fantastic group of PM's customer service team specialists (see below).
Contact Personalization Mall
Personalization Mall is here for you! Whether you want to call them, connect with them on their social media platforms, or write to them, there are a ton of ways to get in touch with this company. And we are going to go through them right about...now!
Call
Although I do not see their business hours readily available on their website, Personalization Mall does encourage their current and prospective customers to give them a shout over the phone with any of their burning questions.
Their main phone number is 630-910-6000. Or, if you happen to be using a landline phone, you can call their toll free number at 866-386-8300. Furthermore, and I have not seen this in a while (ha ha), they have their fax number listed, so let's add that one to the mix, as well: 630-910-6006.
Even though I don't have hours of op. to share, I know the Personalization Mall's support staff are always eager and happy to help out with anything you need!
Connect
Personalization Mall has got you fully covered when it comes to their social presence!
We will start with the big three... If you are in a Mark Zuckerberg kind of mood, follow Personalization Mall on Facebook and Instagram. For a bit of friendly trolling or engaging discussion, glide over to their X account and give them a follow!
Maybe you want to connect with these folks for some inspiration, especially considering what Personalization Mall actually does as a business, ha ha. If so, head on over to their Pinterest page for all that jazz. Business inquiries, you ask? Yes, Personalization Mall does, in fact, have an active LinkedIn profile, if that suits your needs. Lastly, with the socials, go subscribe to their YouTube channel for a multitude of quality content and, like Instagram and Pinterest, some inspiring ideas!
Pretty much every type of interaction via social networks that you could hope for, y'all!
Write
If typing or penning your request is your name, then the Personalization Mall Contact Us page is your game! (I am not sure that word play worked out the way it initially sounded in my head. Anyway, let's carry on!)
We will start with sending an email to the company; you can write to them at service@personalizationmall.com. Let them them know what your needs are in as specific of a manner as possible and they will reply as soon as humanly possible (typically between 24 and 72 business hours).
Perhaps even easier than that, right on the Contact Us page is a form you can just fill out and send. Enter your name, email address, choose from the dropdown menu an option of what you would like to discuss, enter your order ID (if applicable), and add any comments you would like to include with some relevant context surrounding why you are writing. Click the "Send My Email Now" button and you are good to go. This is the same as writing an email, by the way; it goes to the same place and is fielded by the same support team.
Next, Personalization Mall offers live chat support during business hours! Woot! No hours are listed (that I can find), as we've discussed, but there is an icon that you can click to chat, again, on the Contact Us page.
Lastly, you can kick it old school and actually write them a letter. Just address it to PersonalizationMall.com // 51 Shore Dr. // Burr Ridge, IL 60527, add your return address, throw a stamp on it, and the mail man or woman will do the rest!
I think it is evident that there is no shortage of communication vessels at Personalization Mall! The most important thing to remember here is that they are truly a good team of support folks. And they really are excited to help you with an order, any questions, returns, and so on & so forth. So connect in any of the above ways to do just that!
Personalization Mall Black Friday Deals
Make sure you are checking back here at ShipTheDeal.com for the latest and greatest coupon deals online! And when it comes to holiday shopping and Black Friday & Cyber Monday, Personalization Mall typically has some amaze deals!
I would strongly suggest bookmarking this page and making it a point to swing by each time you shop at Personalization Mall; this way you have the most current Personalization Mall coupon codes to use and save big bucks! Our team is ensuring the coupons here are up to date each and every single day!
What Is a Personalization Mall Coupon Code?
Have you ever clipped actual paper coupons from those local ads that are always showing up in your mailbox? You know, traditional coupons? A Personalization Mall coupon to be used online is basically the exact same. The only difference is, instead of clipping it out of a paper ad, you are just copying a set of numbers and/or letters from our site here and ultimately pasting them in the appropriate field at the Personalization Mall website during the checkout process.
Another important tidbit is that you may see diff. terminology online for Personalization Mall coupons. Here are some examples below.
Personalization Mall Coupon
Personalization Mall Coupon Code
Personalization Mall Discount Code
Personalization Mall Promo Code
Personalization Mall Referral Code
And the list goes on and on. Just remember that these are all synonyms (i.e., they mean the exact same thing).
Don't worry! We will go over all the deets on how to do that momentarily! What you need to remember for now is simply that a Personalization Mall coupon is a method in which you can employ to save yourself heaps and heaps of money!
How to Use a Personalization Mall Coupon Code
Using a Personalization Mall coupon code from ShipTheDeal is as easy as can be.
First, go personalize everything under the sun at PM's website. (Okay, I will see you in five or six hours, because you are going to get engrossed in this process; it is just too fun!)
After you have all your stuff added to your shopping cart, make sure you swing back to this very page right here and copy the appropriate Personalization Mall discount code that will yield you the biggest discount on the items you're purchasing! (Also, ensure the Personalization Mall promo code you choose does match up with what you are looking to buy.)
Now, it is time to check out! Back to the PM site. Find the "Coupon Code" section (outlined in red in the image above) and paste your Personalization Mall referral code code in the box labeled "Enter coupon code."
The last step is to simply click "Apply" and watch the magic happen, baby!
Your owed balance will decrease by the amount in which your Personalization Mall coupon code dictates. Now just complete your purchase and wait to receive your speedy delivery from Personalization Mall! Woot!
Final Thoughts on Personalization Mall
This place is sooooo awesome! To be completely honest with you, other than just hearing their name come up from time to time, I was not all that familiar with Personalization Mall prior to writing this review.
After doing some virtual window shopping on their website, I completely forgot I was even working at all and became consumed with creating gifts I thought my friends and family may dig, stuff with my last name in it, etc., etc. You would not typically think an online store would actually double as a fun activity, ha!
Listen, these are some truly caring folks at Personalization Mall. Their products are high quality, and what I like about them is they have sort of forced that to be the case, as they are just consumed with all of us (their customers) enjoying every second of our shopping experience there! Yo, mission complete, Personalization Mall. And a salute from this guy, for real.
Go check them out and do not forget to snap up one of our lucrative Personalization Mall discount codes to save on some great customized items! Until next time, ladies and gents, we love ya, thanks for reading, and happy shopping!